Speeches & Pep Talks
These speeches and pep talks may be written for a specific sport but you can easily adapt them to match your needs. Use them as a guide to get you started and change them to fit your team and their needs...
Series I Speeches - FREE!!
Give 100 Percent

King of the Hill

Win One for the Gipper

Visualize the Game

Take Care of the Little Things

When Tragedy Strikes

Dedicate Your Game

Make Some Memories

The Underdog

Those Before You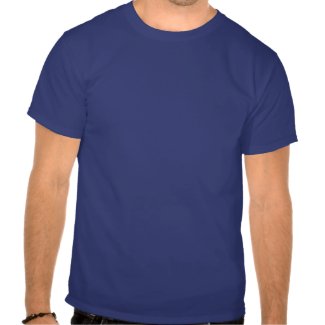 I COACH FOR U Items & Gifts... Coaches with a me T Shirts
by
i_Coach_tShirts
Find
custom t-shirts
online at Zazzle