How To Tips
Speech Tips
Mastering your tone and body language is the formula for a successful delivery.

Make eye contact frequently with most everyone in the room.

Pause after making key statements, giving players time to process what you just said.

Pronounce your words clearly

Repeat words or phrases to emphasis a key point.

Get emotional, show some passion!

Make notes on a cue card if you have trouble remembering the points you want to deliver.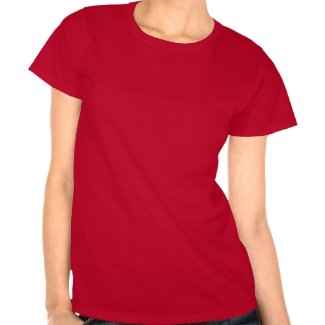 I COACH U PLAY Items & Gifts Tee Shirt
by
i_Coach_tShirts
Find other Sports T-Shirts at
zazzle.com
Don't be afraid to include visuals to make a point! a picture, a chart, an old helmet, a championship ball, etc.
Bring in others to give speeches for a change of pace.
Remember, sometimes less is better.
Include real-life examples that the players can relate to and identify with.
Know your audience. Know what will work and what won't.
Adapt from one speech to the next.
Believe in what you are saying! Deliver it from the heart.
Speech Starters
Here is a list of "idea starters" or "speech starters." Each is just a quick thought that might get you started on your next inspiring pep talk or enhance a speech that you are planning...

Fulfill your destiny tonight!

When you get to the end zone, act like you have been there before!

Winning is important, at the right price. Not at any cost. Keep your dignity.

Let good sportsmanship be your guide.

Your opponent puts their pants on the same way you do, one leg at a time!

Tradition never graduates.

Play the game so you have no regrets when it is over.

Who inspires you?

How did you get here today?

Leave it all on the field / the floor / the match / the court.

Hostile, mobile, agile

you ask no quarter and give no quarter

Don't take things for granted